We are a brand which has been born into mother nature. It's time to create a new feeling.
After looking at alternatives
Our journey began in 2015
This website Is run and owned By Fashub
Rohit  Sharma  (CEO Of Elitefash)  Find that there is alot of gap In fashion industry And 
Big brands with big amount of budget use supermodels and elite celebrities.These models use shapewear  and corset for giving a fake standard of beauty and figure for normal girls.normal girls see the photos of these models and buy clothes with an expection of same having  hourglass figure in clothes which disappoint them and lower their self-esteem.R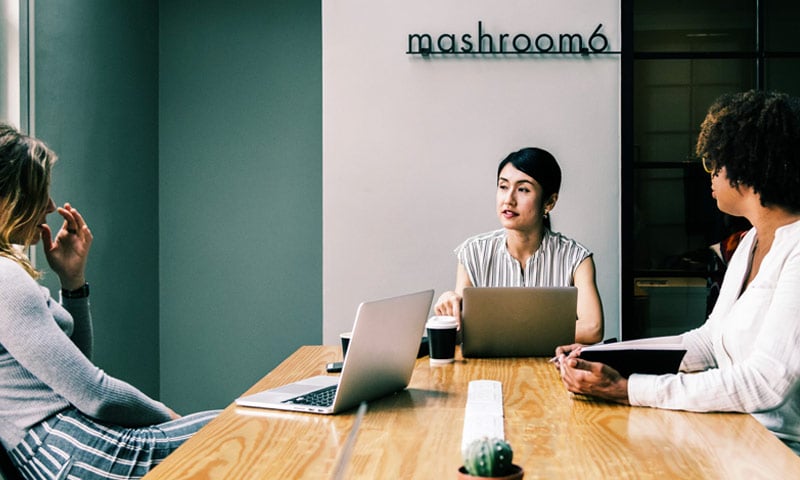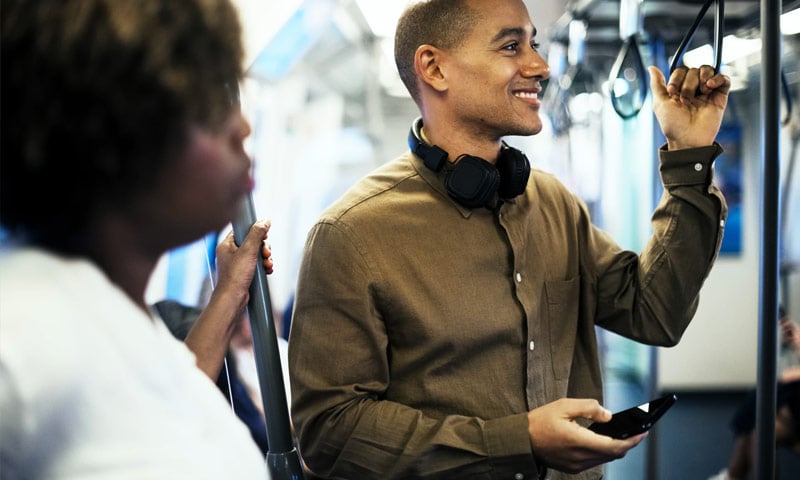 A perfect fit for your every day life
Your shopping becomes more desirable
As we researched  girls look up to clothes and figure of models while buying the clothes and when they dont find any similarity and results in lower self esteem. we as a company comes with a solution to  make your shopping experience more comfortable and fulfilling. we want to use normal girls so that girls can look upto them and compare with themselves and buy clothes more comfortably
Simplicity in design and form
We're just getting started
In just two years , we serve more than 15000+ Customers and give you an excellent experience. we want to continously make efforts to improve our services. Thank you for choosing us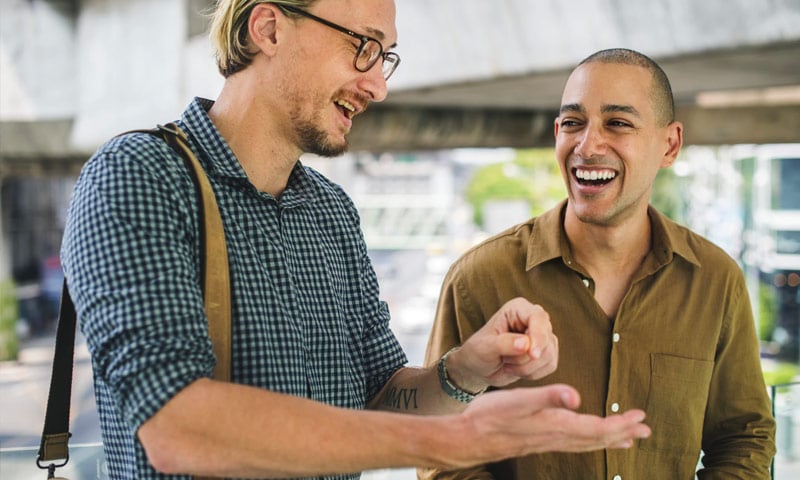 Our incredible team are here for you
"Profit in business comes from repeat customers; customers that boast about your product and service, and that bring friends with them."
"Loyal customers, they don't just come back, they don't simply recommend you, they insist that their friends do business with you."
"You'll never have a product or price advantage again. They can be easily duplicated, but a strong customer service culture can't be copied."
"Get closer than ever to your customers. So close that you tell them what they need well before they realize it themselves."
I'm so happy with the service from EliteFash – my order was Shipped within 48 hours and the thought and care they put into their products really stands out. Plus, their support is just awesome!
Fabulous top bought as a birthday gift for a friend who wears it almost every day. Smart packaging which looks exciting and special. Very good on delivery. Will purchase it again as a gift and for myself!